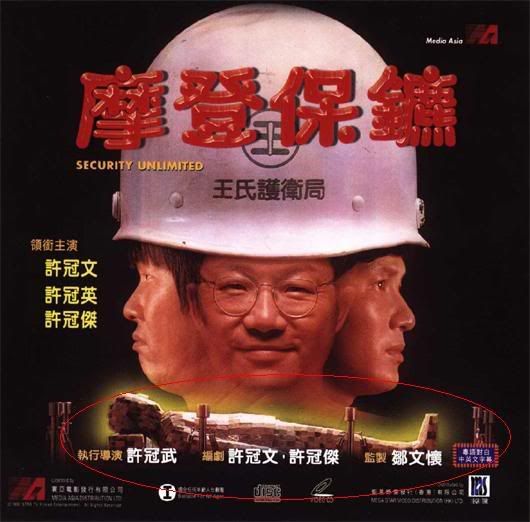 im looking for the oldtime movie which the ghost is the one in the picture ontop (with the RED circle)..
i totally forgot about the tittle...
any one can help me in this quest!
thanks in advance!

pls : i downloaded the emule and i click on the link u given ontop,it appear on the emule window on the TRANSFER side,but its written ther waiting instead of downloading...
how do i over come this?
please help