Check the little globe in the lower right hand corner of your emule - if the upper right arrow is green, you're connected.

If not, go to the KAD tab and press "Connect" or "Re-check firewall". Should you still be stuck with a red/yellow arrow on the right hand side of the globe, you should make sure your ports are forwarded.
As for the rip - a couple of screens: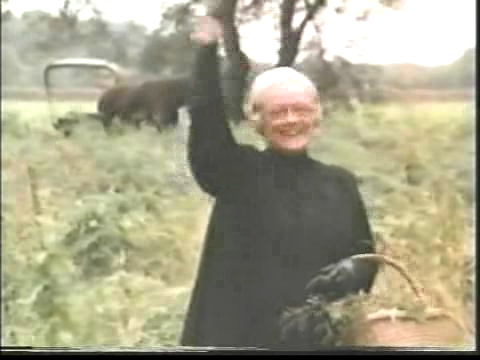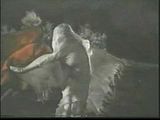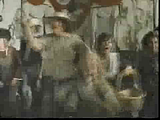 Extreme blocking during motion, see for example last screen.
hexxonvoudouenforcer, I hope you don't see this as an attack against you or your post - I'm merely stating this to inform other users about the quality of the rip. I'm still very grateful you posted and share this release.