amateur gore comedy made in spain with action and martial arts
Running Time:
62 Minutes
Directed by :
Toni badorio, Paco Roelas, Pakitow Well
Story:
An alien zombie army has invided Spain, the whole humanity is in the hands of a bunch of crazy motherfuckas. Beware your assholes, they're in danger!!!!!!!!!!!!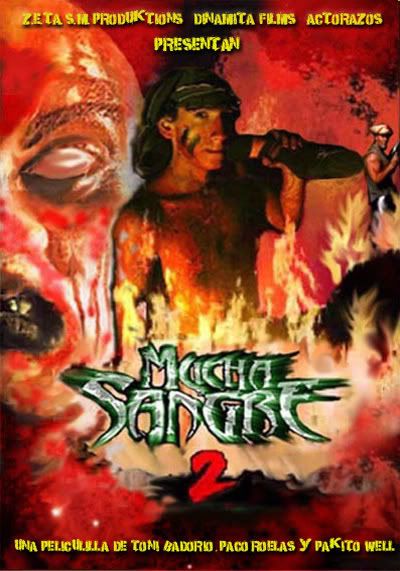 elink emule:
ed2k:
MUCHA_%20SANGRE_2.mpg
[622.38 Mb] [
Stats
]