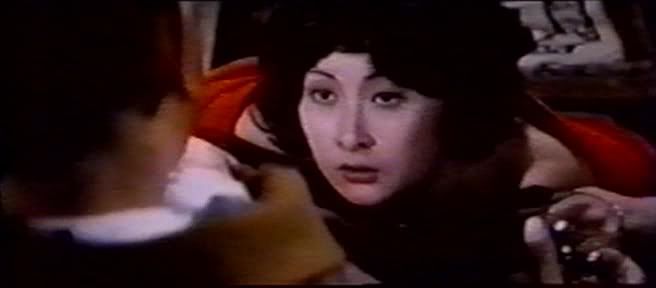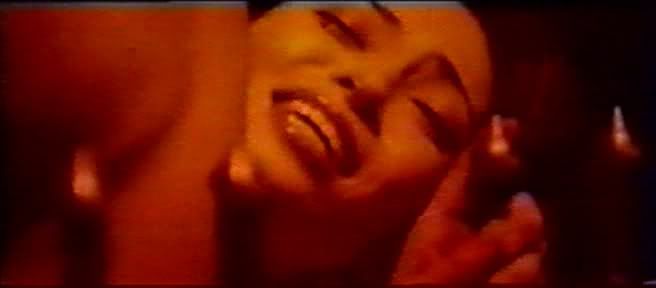 Name.........: Tokyo.Deep.Throat.1975.VHSrip.XVID.PiMPRiPPaZ.avi
Filesize.....: 696 MB (or 713,358 KB or 730,478,592 bytes)
Runtime......: 01:07:28 (121,331 fr)
Video Codec..: XviD
Video Bitrate: 1343 kb/s
Audio Codec..: 0x0055(MP3) ID'd as MPEG-1 Layer 3
Audio Bitrate: 91 kb/s (45/ch, stereo) VBR LAME3.97b
Frame Size...: 656x288 (2.28:1) [=41:18]
http://www.imdb.com/title/tt0166847/
TOKYO DEEP THROAT (75) aka Tokyo Deep
Throat Fujin. Wild variation on the Deep Throat saga
finds a Tokyo fashion model being coveted by her
wealthy father in law. When she refuses to orally
pleasure him he has his team of crack surgeons
transplant her clitoris into her throat and then, well,
golly, what's a girl to do, right? Amazing, much
sought after trash finally available for your
enjoyment.
No XXX porn in this print, simply a whole lotta softcore sleaze.
Letterboxed German language print.
Shouts to all in the horror and sleazegroups, THC,
HHAH and others. Indigestibles, Grimrippers,
Driveways, STR, KamuiX, all in #horror and whomever
else.
Click Here:
http://tracker.zaerc.com/torrents-details.php?id=10126