The Ancient One
Joined: Fri Jan 19, 2007 2:49 am
Posts: 2624
Location: Chernobyl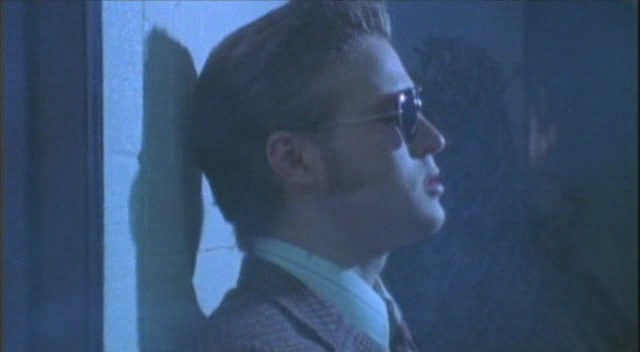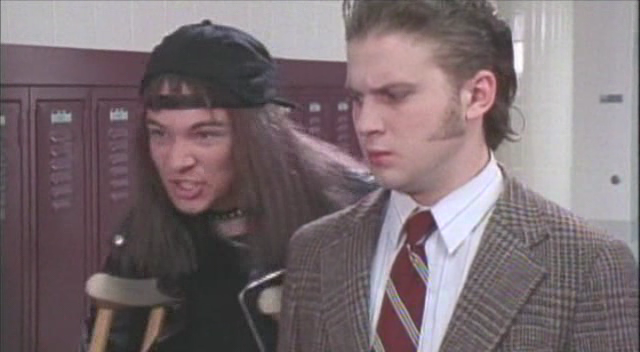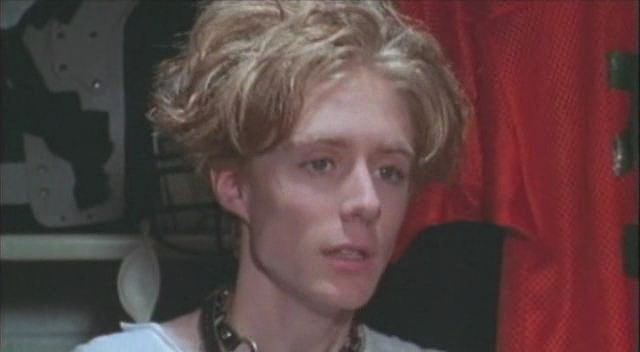 filename:       The.Hall.Monitor.2000.DVDRiP.XViD-CG.avi
filesize:       732,559,360
video codec:    XviD ISO MPEG-4
video bitrate:  919kbps
duration:       1:32:48
resolution:     640*352
fps:            29.970
audio codec:    0x0055 MPEG-1 Layer 3
audio bitrate:  119kbps VBR
audio channels: 2



No IMDB link, just a Troma one here: https://buy.tromamovies.com/product_inf ... cts_id=171



Quote:

Sixteen Candles meets Dirty Harry! The Troma Team is proud to present The Hall Monitor. Dan Kashwood, the Hall Monitor of Rocky Mountain High School, maintains law and order with excessive force... and a .44 Magnum. But now, a mysterious student is killing the football team, one player at a time. It's up to Dan to apprehend the murderer before the team ends up playing their next big game... at the morgue! Starring Dan Frome (Winner of the Silver Award for Acting at the Atlantic City Film Festival) and the incredibly lucious Ursula Abbott.



ed2k: The.Hall.Monitor.2000.DVDRip.XviD-CG.avi [698.62 Mb] [Stats]

Please help to spread & keep shared as long as you can. Thanks.

_________________