Fit to Kill (1993)
Directed by: Andy Sidaris
Plot Outline: Chinese businessman Chang owns the fabulous Alexa diamond, stolen from Russia during WWII. He intends to return it to Russia during a gala dinner, but the diamond is stolen by Kane, assisted by his lethal and seductive partner Blu Steele. The Agency, in charge of security at the event, go into high gear to try and recover the diamond. Gunplay, explosions, seductions, lethal remote control helicopters, and general mayhem ensue.
http://www.imdb.com/title/tt0104391/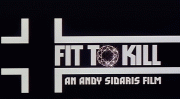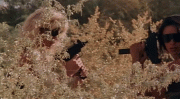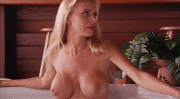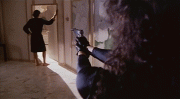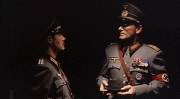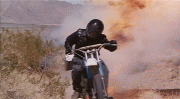 AVI File Details
========================================
Name.........: Fit.To.Kill.1993.DVDrip.WS.Xvid-Slayer.avi
Filesize.....: 1,487 MB (or 1,522,884 KB or 1,559,433,216 bytes)
Runtime......: 01:30:21 (135,526 fr)
Video Codec..: XviD
Video Bitrate: 2103 kb/s
Audio Codec..: ac3 (0x2000) Dolby Laboratories, Inc
Audio Bitrate: 192 kb/s (96/ch, stereo) CBR
Frame Size...: 704x384 (1.83:1) [=11:6]
ed2k:
Fit.To.Kill.1993.DVDrip.WS.Xvid-Slayer.avi
[1.45 Gb] [
Stats
]
This is the eighth release for the future Bullets, Bombs and Babes collection.
Many thanks to elguaxo for his help on this, and several other Bullets, Bombs and Babes rips.