Tetsuo - The Iron Man (1989)
IMDB
Summary:
A strange man known only as the "metal fetishist", who seems to have an insane compulsion to stick scrap metal into his body, is hit and possibly killed by a Japanese "salaryman", out for a drive with his girlfriend. The salaryman then notices that he is being slowly overtaken by some kind of disease that is turning his body into scrap metal, and that his nemesis is not in fact dead but is somehow masterminding and guiding his rage and frustration-fueled transformation.
Release notes:
This was extremely bitrate hungry, so I decided to go for 1/2 DVD despite the short runtime. This way all the 16mm graininess is preserved as well.
Please help share and feel free to post it on other sites/forums and spread it to other networks if you want. Please don't remove or replace the tags. Add if you must, but keep the filenames as they are.
Stats:
Code:
Total Runtime...: 1:04:28
Language........: Japanese

Video Codec FourCC...: xvid
Video Codec Name.....: XviD 1.3
Video Frame Size.....: 704 x 528
Video Bitrate........: 4623
Video Framerate......: 25.000
Audio Bitrate........: 224 kb/s (2.0)
Audio Framerate......: 48000Hz
Interleaving.........: 96/96 aligned
Packed Bitstream.....: No
CQM..................: heini_mr
B-Vob/Qpel/GMC.......: Yes/No/No
Movie
ed2k:
Tetsuo.The.Iron.Man.1989.DVDRip.XviD-Rogue.avi
[2.18 Gb] [
Stats
]
Subs: English
ed2k:
Tetsuo.The.Iron.Man.1989.DVDRip.XviD-Rogue.rar
[78.1 Kb] [
Stats
]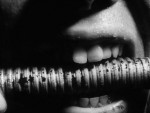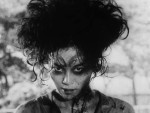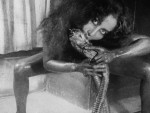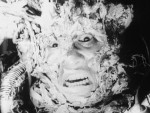 [ Add all 2 links to your ed2k client ]